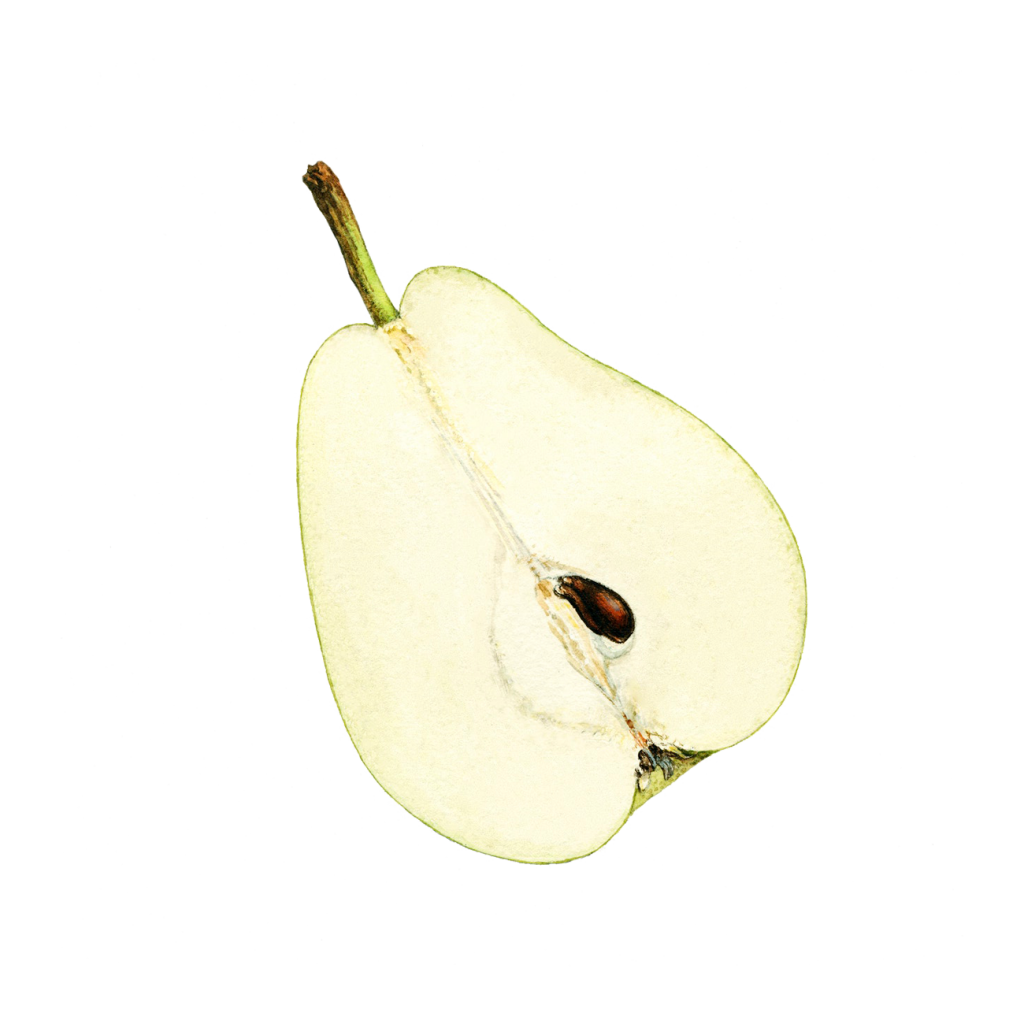 We'll help you find your

BENNED
THE POTENTIAL OF!
Other Information:

The free sales coaching, Pro Bono Coaching 2 sessions, 30 minutes online per session individual coaching includes.

We can accept a limited number of applications for the free coaching! We will try to get back to everyone. This way it will be clear whether you can fit it into your monthly budget. If not, you can sign up for the next one.

A Coaching not advice!

Support to discover your potential within yourself!

This is hopefully a good time to do so,
to help you find your way and start on this journey.

More about Sales Coaching in general can be found in the Sales Coaching service can be found on our website.

You will have to work for it and it will be your success that you achieve first and foremost!
What is Sales Coaching, Sales coaching in brief
A sales coaching egy olyan folyamat, amelynek célja a sales képviselők, értékesítők teljesítményének maximalizálása és az őket arra való felhatalmazása, hogy pozitív hatással legyenek az értékesítési szervezetre.
The process has been designed to support and equip each trader with the tools and skills they need to achieve their personal quota and to exceed the team's quota and targets.
A hatékony sales coaching iteratív és individualizált. A sales coach felhatalmazza az értékesítőt, a coachee-t arra, hogy érezze, azt hogy növekedhet, hozzájárulhat a csapat sikeréhez és felelősséget vállalhat a teljesítményéért.
A sales manager szerepétől eltérően a sales coach egy adott sales, coachee egyéni fejlődésére összpontosít. Egy sales coachee heti coachingja arra fókuszál, hogy javítsa a sales készségeket és technikákat, ahelyett, hogy a számokra összpontosít.
Don't wait any longer, start designing your own path today!