Sign up for the free Coach Hub Career coaching opportunity!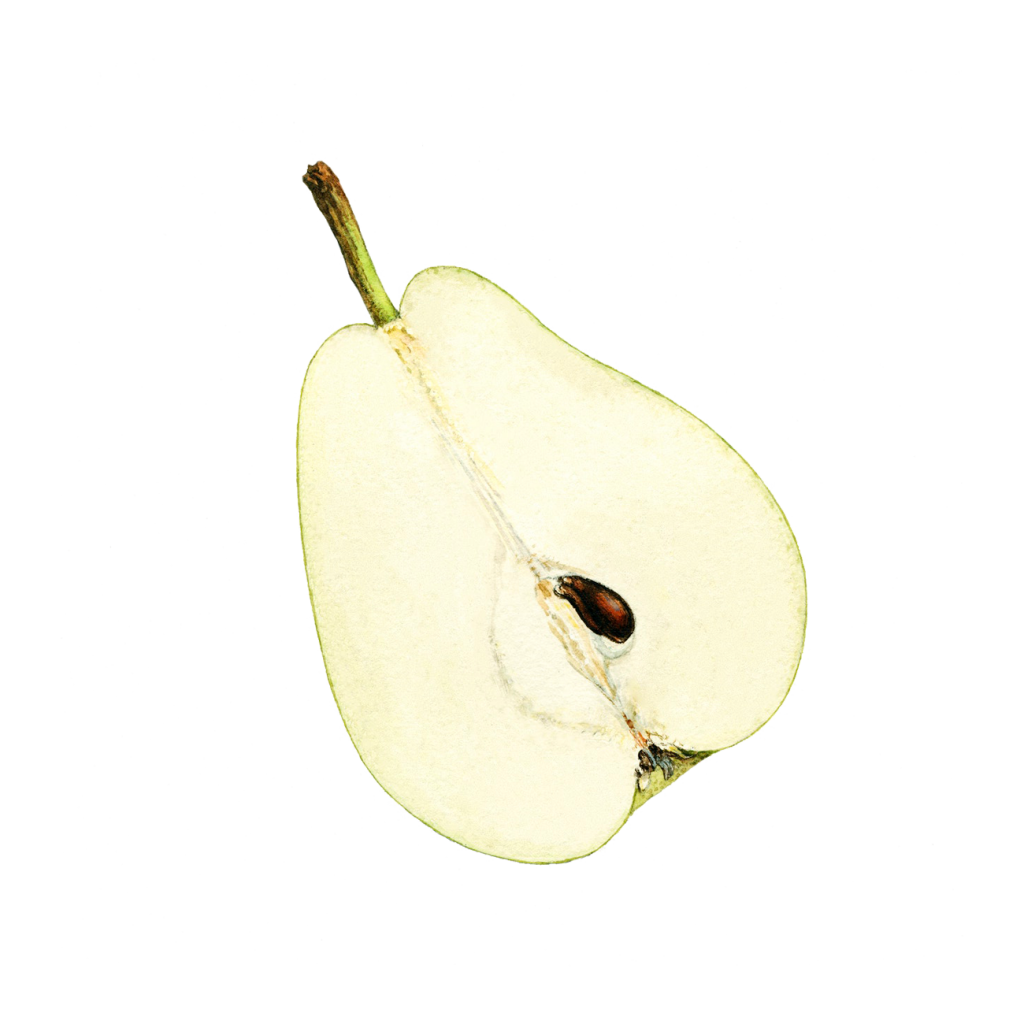 We'll help you find your

BENNED
THE POTENTIAL OF!
Information:
Ha Sales Coaching érdekel inkább, itt tudsz jelentkezni, csak írd meg a célodat üzenetben.


The free Career coaching, Pro Bono Coaching, includes 2 sessions and 30 minutes of online individual coaching sessions free of charge.
From ingyen karrier coachingra limitált számú jelentkezést tudunk elfogadni!
Within the framework of the pro bono month or pro bono day, every month - depending on the availability of the career coach - we try to offer free coaching, free online coaching sessions.
For those who don't make it now, we will try to give you a chance for the next Pro Bono, free Coaching session.


A Coaching not advice!

A Coaching Support, that discover the own the potential within you!

Hopefully this will be a good time to do so,
to help the Coachee, you, find your path and get on it!

You have to work for it, you have to earn it and it will be your success that you will achieve!
If you are unsure, find out more about Coachingabout:
More free coaching opportunities:

What should you know about career coaching?
A karrier coaching egy olyan folyamat, amely során egy szakember, a coach segít abban, hogy jobban megértsd a karriereddel kapcsolatos célokat, lehetőségeket és kihívásokat. Támogat hogy felfedezd a benned rejlő lehetőségeket akár arra, hogy jobban megfelelj jelenlegi munkahelyeden vagy munkahelyet válts, esetleg iparágat, szakmai területet válts.
A coach will help you in areas such as setting career goals, planning professional development, self-advocacy and developing effective communication in the workplace...
Some important things to know about career coaching:
Personalised support: A career coach will help you with a personalised approach based on your individual needs. They will listen to your goals and help you develop a personalised plan to achieve success.
Career planning: A karrier coaching során általában foglalkoznak a hosszú távú karriertervezéssel is. Segítenek abban, hogy meghatározd, milyen irányba szeretnél haladni a karrieredben, és milyen lépéseket kell tenned a céljaid eléréséhez.
Skills development: A coach can help you identify and develop skills that can help you improve your performance at work. This could be communication, leadership or other specific professional skills.
Confidence and motivation: A career coach can support you to increase your self-confidence and motivation, which is important for developing your career.
Support for transitions: If you are planning a change in your career, such as a job change, a planned career change or even starting a business, a career coach can help you prepare and support you through the transition.
Setting concrete goals and supporting their achievement: A coach can help you set specific goals and help you achieve them.
It is important to note that career coaching can be effective, but the results depend largely on the participant, i.e. the coachee commitment and willingness to cooperate. In addition, it is important to choose a coach who is properly trained and experienced in the field. For this, we can safely recommend CoachHub and the CoachHub career coach specialist.
Don't wait any longer, start designing your own path today!